Consultant forensic accountant with a special interest in corporate anthropology
"Would you tell me, please, which way I ought to go from here?" Alice said to the Cheshire Cat. "That depends a good deal on where you want to get to," said the Cat. My favourite quote and sage advice from a fictitious cat who I am sure would direct Australian corporations along the ethical road.
Talking Points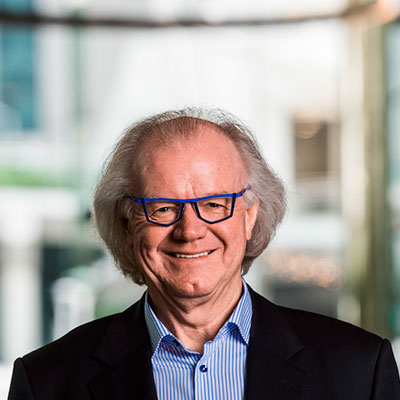 Corporate anthropology
Ethics and trust
Culture and conduct risk
Director behavioural dynamics
Corporate governance
Regulatory governance
War stories
Defensible decision making
Current practice
Stephen is a Principal Advisor for Effective Governance, part of the HopgoodGanin Advisory Group, the pre-eminent governance advisor for board's in Australia. The Effective Governance focus is simple – providing the best advice and solutions for boards to excel and make defensible decisions.
Stephen consults predominantly to boards, having a wide practice around Australia, providing governance advice and conducting reviews and evaluations of board and director performance. Stephen's practice includes the provision of professional development in applied corporate and regulatory governance for directors and senior executives.
Background and previous practice
Stephen is a corporate governance consultant, forensic accountant, non-executive Chairman and company director. Stephen has nearly 30 years' experience as a governance professional with expertise in corporate and regulatory governance, culture and conduct risk and administrative and civil law application.
Stephen is a fellow of CPA Australia, a fellow of the Australasian Mutuals Institute, the recipient of an Australian Day Medal for service to corporate governance and is an acknowledged governance expert.
If you would like Stephen to speak at your next event, please contact us.