A big thank you to all the attendees who came too see our Managing Director, James Beck, present at the Better Boards Conference 2015.
Click here to download James' presentation on Preparing for strategic decision-making which covers:
Developing an effective strategic planning process –if you do not have an agreed strategy, how can you make a defensible decision?
The main influences on strategic decision-making
How board members can believe that they are making a sound decision, when they are not
The factors that lead to poor decision-making and how they can be prevented
Ways in which the board can minimise the risk of poor decisions by focusing on the design of their decision-making processes and procedures
Please note that some of the links in the presentation are broken, you can download the templates and checklists from here.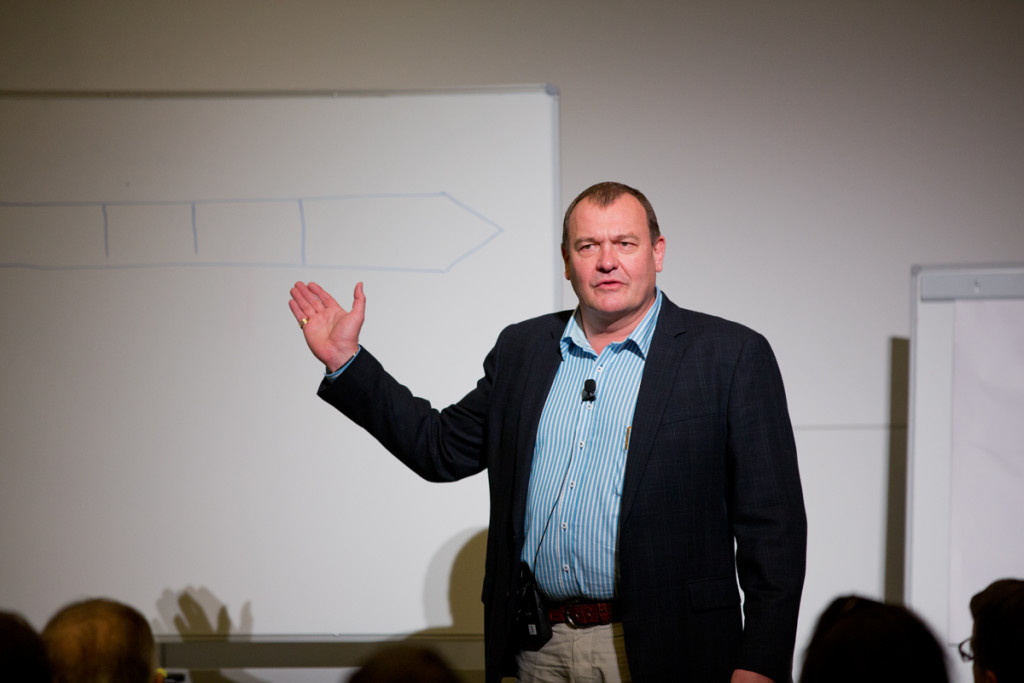 Based on the feedback from attendees, the information and resources provided on the day were well received:
Clear, great Powerpoint/handouts, sound examples, generous in sharing copies of info. Thank you.
Very informative. Great planning process. Templates were helpful.
I've been to dozens of strategic sessions over the years and I found this one of the best. Great work from Board to team.
Practical presentation, which brought a lot of concepts into the real world.
Exactly what our board has been discussing and what we are proposing to do. Excellent presentation for us.
Very informative. Take away material. Practical advice.
Well-presented visually. Inspired me to take more in interest in formal strategic planning.
Very dynamic presentation. Thanks so much for the slides and handout. Lots of useful, easy to understand information that can be taken away and implemented. Great presentation.
Well presented, clean thinking and good tools to take back and utilise.
Great to come away with tools/resources to work with.